"Ek Tha Tiger" Breaks Indian Box Office Record
Salman Khan's romantic thriller Ek Tha Tiger, rumored to be his best film since Dabangg, raked in a record- breaking 59 crore at the box office in its opening weekend.Also starring actress Katrina Kaif as the film's 'femme fatale,' Ek Tha Tiger is expected to reach the 100-crore mark in less than a week. The film tells the story of a secret agent investigating a scientist suspected of selling missile technology secrets to Pakistan only to fall in love with the man's caretaker in the process.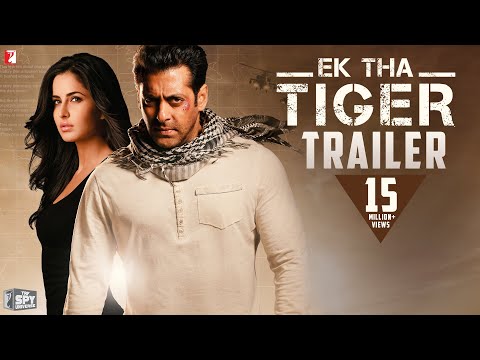 —
Janelle Li-A-Ping is the Entertainment Editor at Divanee.com.