Trailer: The Great Gatsby, Featuring Amitabh Bachchan
The Baz Luhrmann film adaptation of F. Scott Fitzgerald's American classic The Great Gatsby is set to hit theaters this Christmas with Bollywood legend Amitabh Bachchan taking on the role of Meyer Wolfsheim opposite Leonardo DiCaprio as Jay Gatsby. Big B isn't the only Indian film star breaking into American cinema these days, but as the reigning king of the South Asian movie scene, he is the greatest.
Watch the full Gatsby trailer–released yesterday–here, and keep an eye out for Bachchan's spectacular facial hair.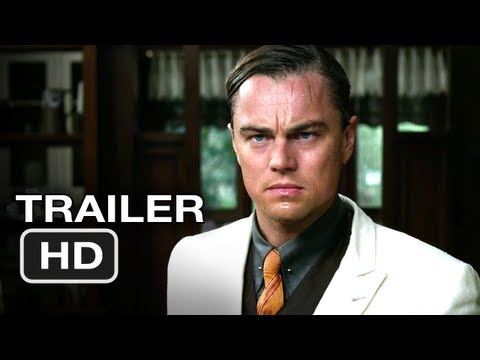 —
Amina Elahi is Divanee.com's Managing Editor.