Without Ammar Malik, Maroon 5 Wouldn't Have Moves Like Jagger
Are you one of the many people out there who have caught themselves doing a little dance or humming along to the latest hit by Maroon 5, "Moves Like Jagger?" Well if that catchy tune is stuck in your head, you can thank Ammar Malik, the 24-year-old Pakistani American who co-wrote the song with the band's lead singer, Adam Levine.
Malik took the advice of a friend to pursue his interests in music — specifically in songwriting — after his college graduation. In a short period of time, Malik found himself in New York City collaborating with other musicians and songwriters to produce the Gym Class Heroes' hit number "Stereo Hearts." The song was a commercial success, quickly leading to interest from producers and artists alike, Levine included, who is featured on the Gym Class Heroes album and track.
"Moves Like Jagger" was the second collaborative effort between Malik and Levine. Malik was charged with creating lyrics to the unusual title phrase. With Levine, he helped to turn the line into the foot-tapping song it is today, also featuring the high-octane voice talents of Levine's co-judge on "The Voice", Christine Aguilera.
In an interview with Newsweek Pakistan, Malik credits his Pakistan-born parents for his quick rise to fame and is thankful for the response from the America and Pakistani community: "The success of the songs has meant so much to me, but seeing how much it matters to my family and friends means the most. Honestly [Americans] seem to react more to the length of my hair than to my heritage."
Malik's long hair might be in preparation for his next musical aspiration: rockstar. "Singing and performing has always been a passion of mine, so there will definitely be a move…toward my own singing career in the near future."
We'll be looking forward to Malik's next album, and will be 'movin' like Jagger' in the meantime.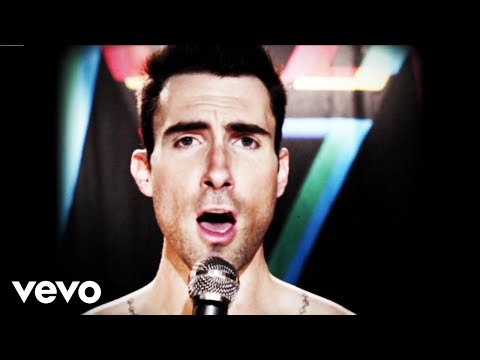 ____________
Sabeen H. Ahmad is Co-Editor of Divanee. You can follow her updates on her blog: Lafz.