Divanee's Top 10 YouTube Videos of 2010
It's that time of year again. The radio is counting down the year's most requested songs, Facebook has you re-living your status updates of the year, and YouTube® has posted the ten most watched videos of 2010. While Justin Bieber and Lady Gaga did have some lovely videos, (Ale-Ale-jandro), we at Divanee thought we'd spotlight some other YouTube moments you may have missed, forgotten, or just plain avoided.
In no particular order… your Top 10.
Enjoy!
10) Club Can't Handle Me (Indian Style)
This fabulous find dubbed himself 'BengaliWonder' — and what a wonder he is.  His breakthrough dorm-room-concert singing Flo Rida's "Club Can't Handle Me," raked up over 5 million views since he posted the video a little less than two months ago. Bopping to the music shirtless and headphoned, Bengali Wonder followed his YouTube hit with a fully-clothed rendition of Enrique Iglesias' "I Like It" — but as with most sequels, the original is still the best.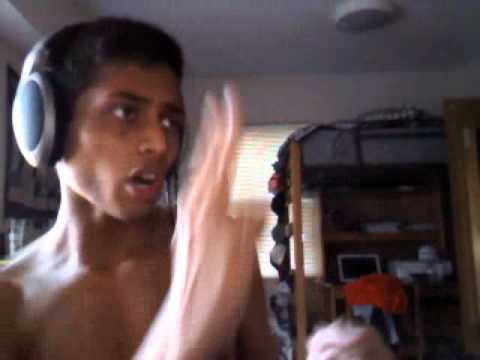 ---